Cinque Terre are famous for their picturesque beauty, but people often wonder: "I have never been to Italy, are Cinque Terre worth a visit?"
Here you go with what locals think are the strengths of our territory and why you should come to visit us:
Unique Place
We are not talking about the insiders pride, we are stating a fact:
It's undeniable Cinque Terre are also one of a kind. It's a unique place in Europe, where the sea, mountains, colors and food mix up in an outstanding fusion.
Foreigners often compare it to the Amalfi Coast. Well as an Italian I am not exactly sure why. Yes, they are both on the sea and they have cliffs, but that's all.
These two places are quite different in architecture, the geography of the territory, and way of living. If you cannot decide between the two, all I can say is that Cinque Terre are good for you if you are looking for the more casual one.
They are worth a visit also for this reason: you will find any kind of people here. From the rich movie star to the recent grad backpacker from Spain.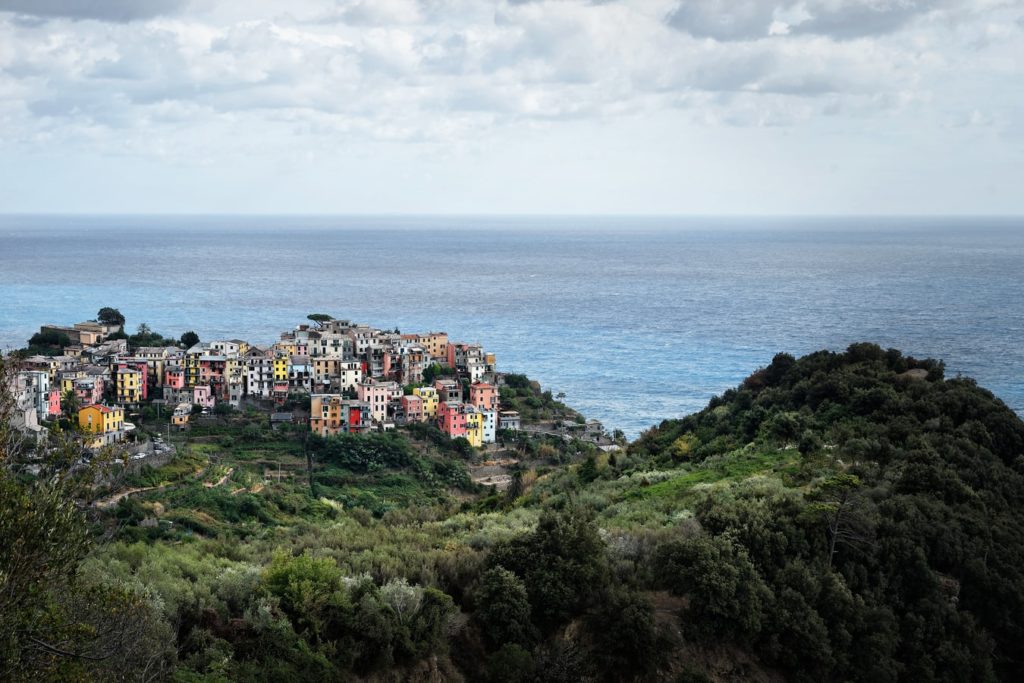 Why Cinque Terre Are Worth a Visit: Strategy
Cinque Terre are a strategic destination to include in your italian trip:
Really close to Florence and Venice
From 2020 there is a high-speed train line from Rome that takes you there in just 2.50 hours.
You can enjoy them also if you have just a couple of days.
Moltitude of Activities
Cinque Terre have a visual impact, it's true, but there is a lot more than that:
Perfect for hiking (more than 100 trails!) they constitute one of the Italian national parks and you will find mountains and sea in just one place
Italian products: on the territory surrounding the villages local cooperatives produce more than one local specialty, famous all around Italy: pesto, lemons, wine, focaccia, and more! Plus, they host events and classes to show how it's all done!
And the sea..oh our sea!
It's true, sand beaches can be counted on one's fingers, but the crystalline water is undeniable! Plus, this is the most romantic and poetic place I ever saw and I did not realize it until I came back home.
Tips by Locals:
Winter is also a charming season to visit! A bit rainy but still charming
Heard rumors that Cinque Terre are crowded? It's true during high season, but every place has its hidden escapes!