Which tools are actually useful during a hike? This is a checklist for unexpert hikers on useful tools to hike here in Cinque Terre.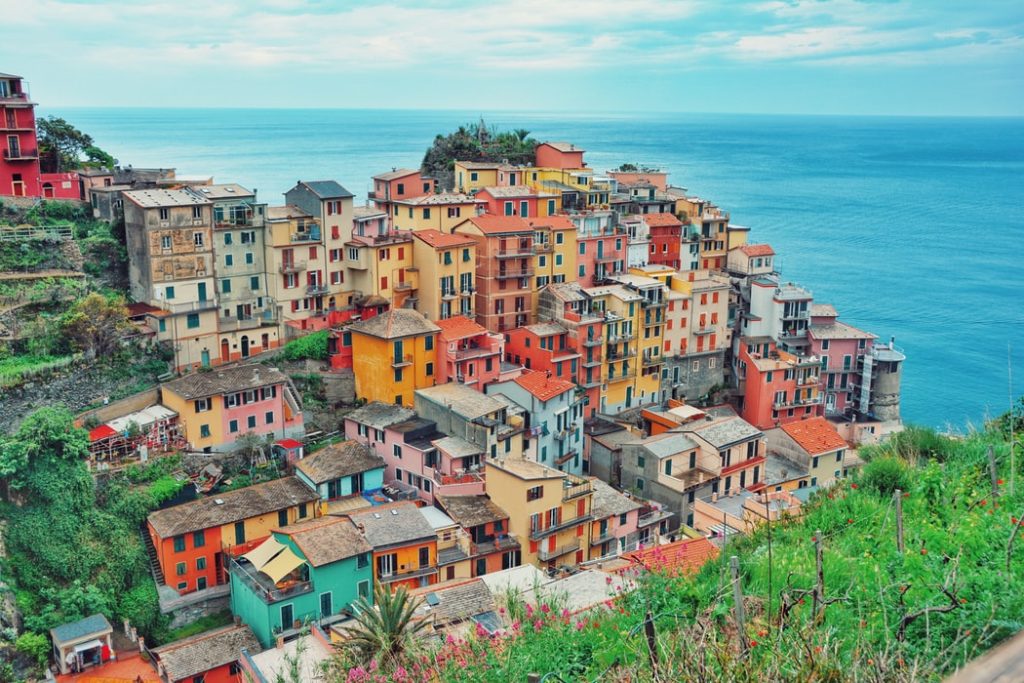 Top 5 Useful Tools to Hike in Cinque Terre:
1. Map of trails – Here you can find the printable format of the map, the online one and you can also check with trails are open. Remember that it depends a lot on the season you are in!
2. Water and snacks – Remember to stay hydrated and take some snacks with you. In Cinque Terre during summer is really hot and some of the hiking trails are steep.
3. Right shoes – We talked about the features of the Cinque Terre trail system and one of the main ones is undoubtedly the steepness. In fact, the trails here in the Riviera are similar to the mountain paths.
4. Sunscreen – If you are going to hike in spring or summer you should use sunscreen and protect your skin, here the sun strikes hard!
5. Camera – All the trails are panoramic on the sea or in the wood so keep in mind to enjoy the view and take some pictures!
Tips by Locals:
The trail system is not easy to remember and the internet connection is not available anywhere, the best solution is to print the pdf format.
Remember that if you do not have all the equipment you need, in Manarola you can find a trekking store.
Remember water water water!
If you are coming from October to March remember to check the openness of the trails and don't go hiking if it's raining, unfortunately landslides occur quite often.